The leading specialist repositioning empty containers using charter vessel capacity.

Delta Shipping International was formed in 2019 following the acquisition of Delta Schiffahrtskontor GmbH's business operations by Imodal. With over 100 years of total management experience, the unique and complimentary expertise of each company offers clients SOLUTIONS.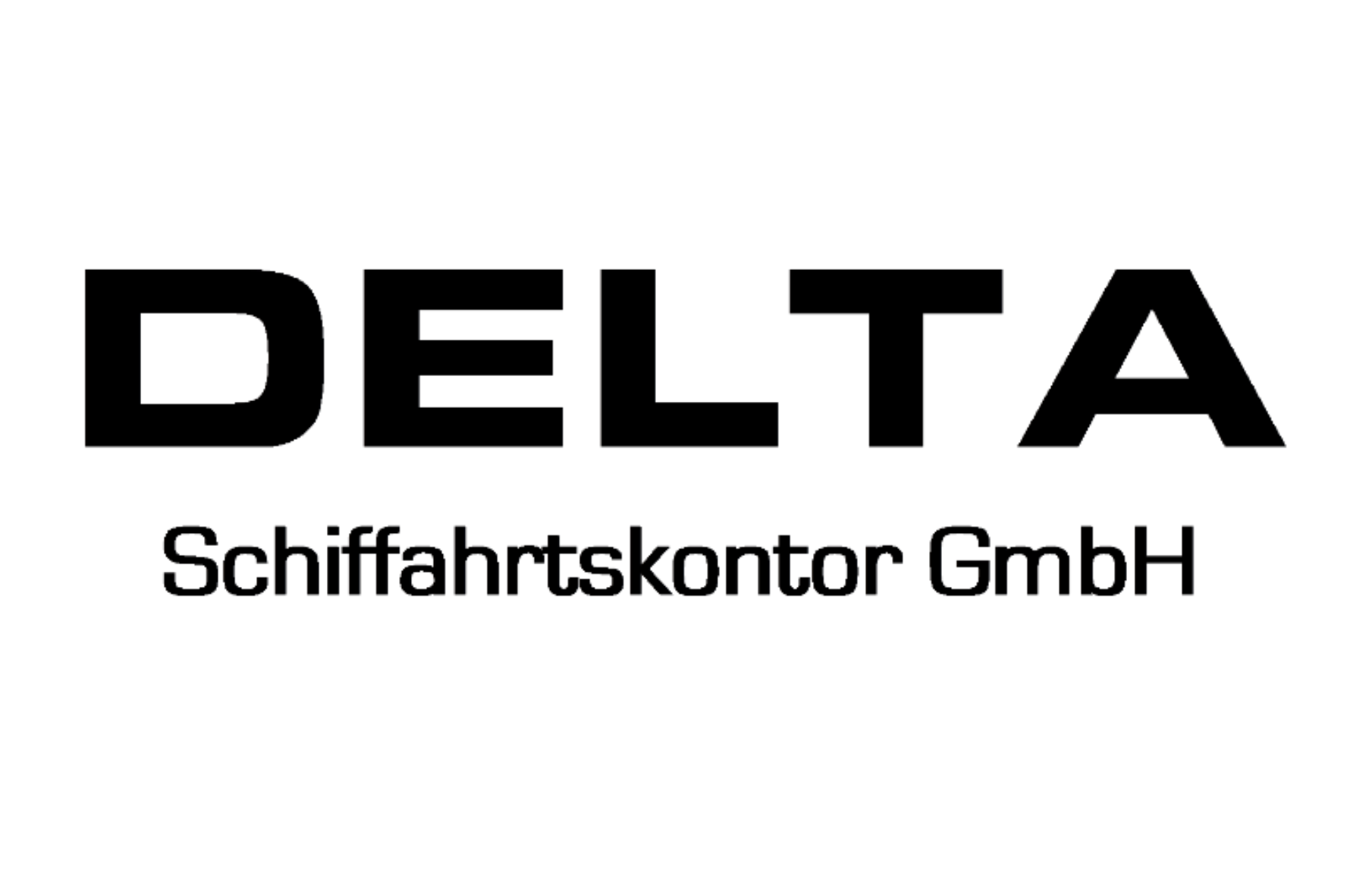 Operating from Hamburg since 1995, Delta Schiffahrtskontor GmbH is the longest established neutral charter operator specialising in the worldwide shipment of intermodal equipment. Celebrating 25 years since inception, Delta has chartered more than 1,200 container vessels in that time.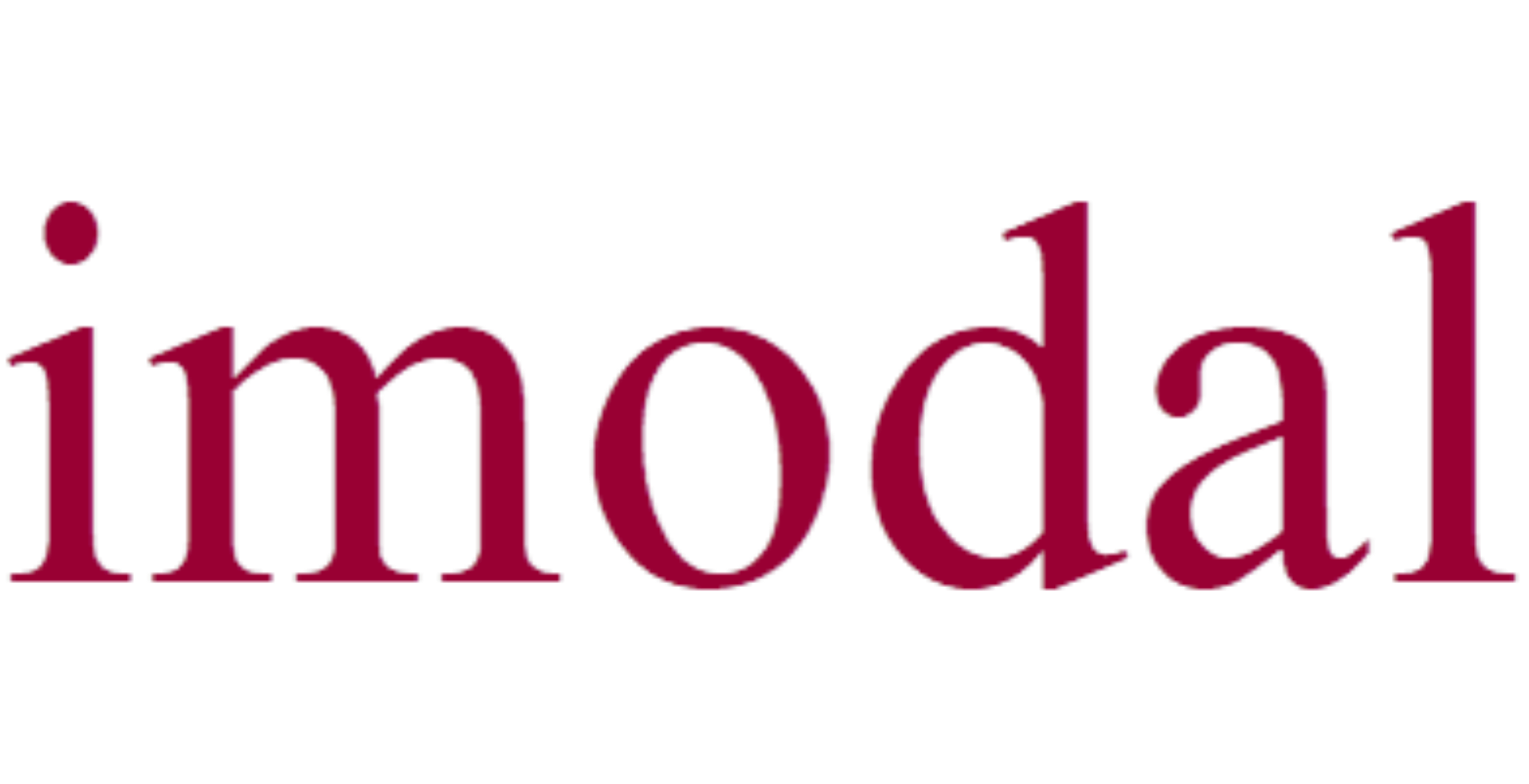 With dedicated offices in the Americas, Europe and Asia, Imodal is the leading neutral third-party logistics company specializing in the repositioning of empty intermodal equipment using liner service. Established in 2008, Imodal has arranged more than 8,000 shipments.
Together, Delta Shipping and Imodal have shipped over 1,000,000 TEU combined.
WE MOVE EMPTIES
Delta Shipping works with various container owners and operators to move large quantities of empty containers from surplus or supply-point origins to demand destinations using chartered vessels. Core clients, including ocean carriers, lessors & lessees, factories, and private asset owners/investors, benefit by direct, dedicated and customised service that may not available on liner service or may be more cost effective by leveraging economies of scale.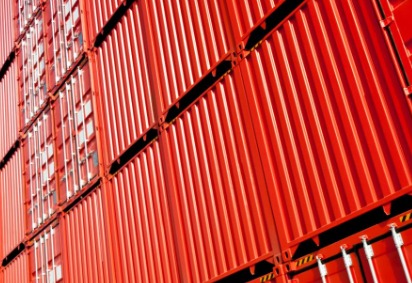 WE FILL SHIPS
Delta Shipping works with various vessel owners and operators on a voyage or time-charter basis to engage idle, underutilised or out-of-position vessels that would benefit from employment or repositioning with a tender of empty containers. Vessel principals benefit from income derived by shipping empty containers, which effectively contributes towards or offsets fixed voyage costs that would otherwise be incurred versus an empty/ballast voyage.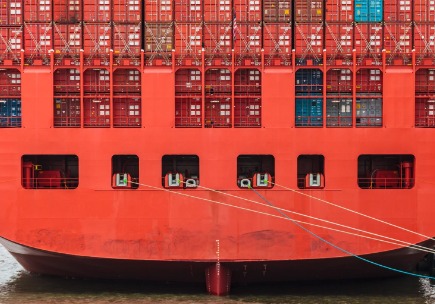 Delta Shipping's seasoned management team has over 100 years of combined experience in international containerised trade and have shipped more than 1,000,000 TEU.
We ship all kinds of empty intermodal containers. We fill container-capable cargo ships.
We have proudly built a vast portfolio of reputable international clients and an equally vast network of competent vendors representative of leaders in their respective fields. Among the sectors we regularly work with are vessel owners and operators, ocean carriers, leasing companies, factories, and private asset interests. In addition, we are supported by an extensive network of reliable Agents acting as an extension of our own resources. Delta Shipping recognises the importance of trustworthiness with business partners on all levels, with an emphasis towards long-term relationships.
Once an opportunity is identified, whether that be an open vessel or a tender of empty containers, we are immediately in contact with corresponding and suitable partners from within our network to devise best solution possible.
Delta's dedicated offices are located in strategic business centers, allowing continuous attention and coverage to business operations irrespective of time zone differences. We understand that time is of the essence.
Delta Shipping prides itself as being a progressive and creative business partner representing carriers and/or shippers without bias. We have a deep understanding of our business; when evident and when asked, we will offer advice to improve processes or efficiencies. Our neutrality is paramount to protect confidentiality and trade secrets that is entrusted upon us, with the highest regard for professionalism and ethics. We are respectful of the market and the delicacy of international trade to preserve its balance. We speak directly in discourse and will admit mistakes when made, with assurance to act vigorously to resolve issues. Our goal is to exceed client expectations and continuously improve.

Simply stated, our goal is to offer solutions. We strive to structure agreements that are fair and reasonable. And in sum, we strive for results that are "win/win" for all parties involved.
VESSEL OWNERS
Let's work together to put vessels to work when a voyage shipping empty containers would benefit the ship.
LESSORS
Let's work together to reposition surplus containers to demand locations or position new containers to strategic markets in support of gainful leasing.
OCEAN CARRIERS
Let's work together to reposition containers from surplus to demand areas when needs exceed organic capacity or capabilities on regular liner services.
FACTORIES
Let's work together to deliver new standard or unique specification containers to the delivery location required by buyers.
The leading specialist repositioning empty containers using charter vessel capacity.
SINGAPORE
GENERAL MANAGEMENT & OPERATIONS
Delta Shipping International Pte Ltd
79 Anson Road, #21-19
Singapore 079906 - Singapore
Telephone: +65 6971 6747
Fax: +65 6826 4033

UNITED STATES
FINANCE & ADMINISTRATION
Delta Shipping International, Inc.
700 South Rosemary Avenue, Suite 204
West Palm Beach, FL 33401 - USA
Telephone: +1 561 653 1230
Fax: +1 877 797 1799


Joe Dymkowski
Principal
-
Email: JD@delta-shipping.com
Mobile/Text/WhatsApp: +1 201 906 3999
Skype: joe.dymkowski
Delta Schiffahrtskontor GmbH
Theodor Straße 41, Haus P
22761 Hamburg - Germany
Telephone: +49 40 8809 9490


Bernd Behrens
Owner, Delta Schiffahrtskontor GmbH
-
Email: mail@deltaship.de
Mobile/Text/WhatsApp: +49 172 433 6789
CONNECT
The submitted form will generate an Email for distribution to the whole Delta Shipping team.
If you are writing directly to a specific recipient, please use the Email links noted in each contact's details.
If you wish that Delta Shipping receive circulars with vessel or container opportunities available, thank you! Please add delta@delta-shipping.com to your distribution.